Well done to Emma and Laura McDonald for their selections and performances for GB this summer.
Big sister Emma was selected as the Lightweight Women's spare for the GB Under 23 team that competed in the World U23 Championships in Plovdiv, Bulgaria. Emma rowed in the Women's Lightweight spares single scull race and finished in 3rd place.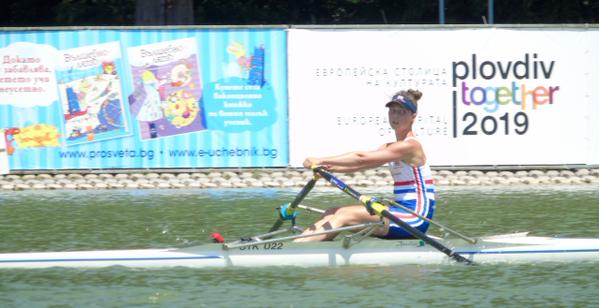 Laura was part of the GB Team to compete at the Coupe de la Jeunesse which was held in Szeged, Hungary. Laura was selected to row in the Women's double scull with Erica Holmes from Marlow RC, they came 5th during Saturdays race and 4th in Sundays race. The Junior women won the Victor Ludorum trophy at the event with all of their crews finishing in the top 5 in their events.