Big thanks to Lesley for driving all the way down to London to pick it up and to Caroline for meeting up with her and sharing the long drive home.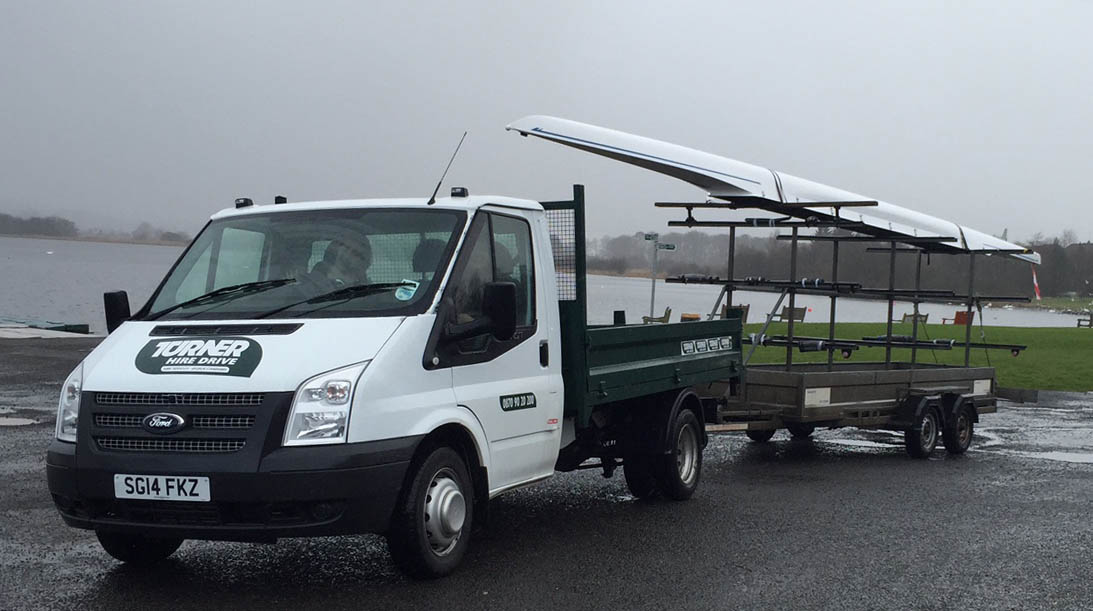 The quad arrived at the clubhouse near the end of Saturdays novice session and there were plenty of interested rowers desperate to check out the new addition.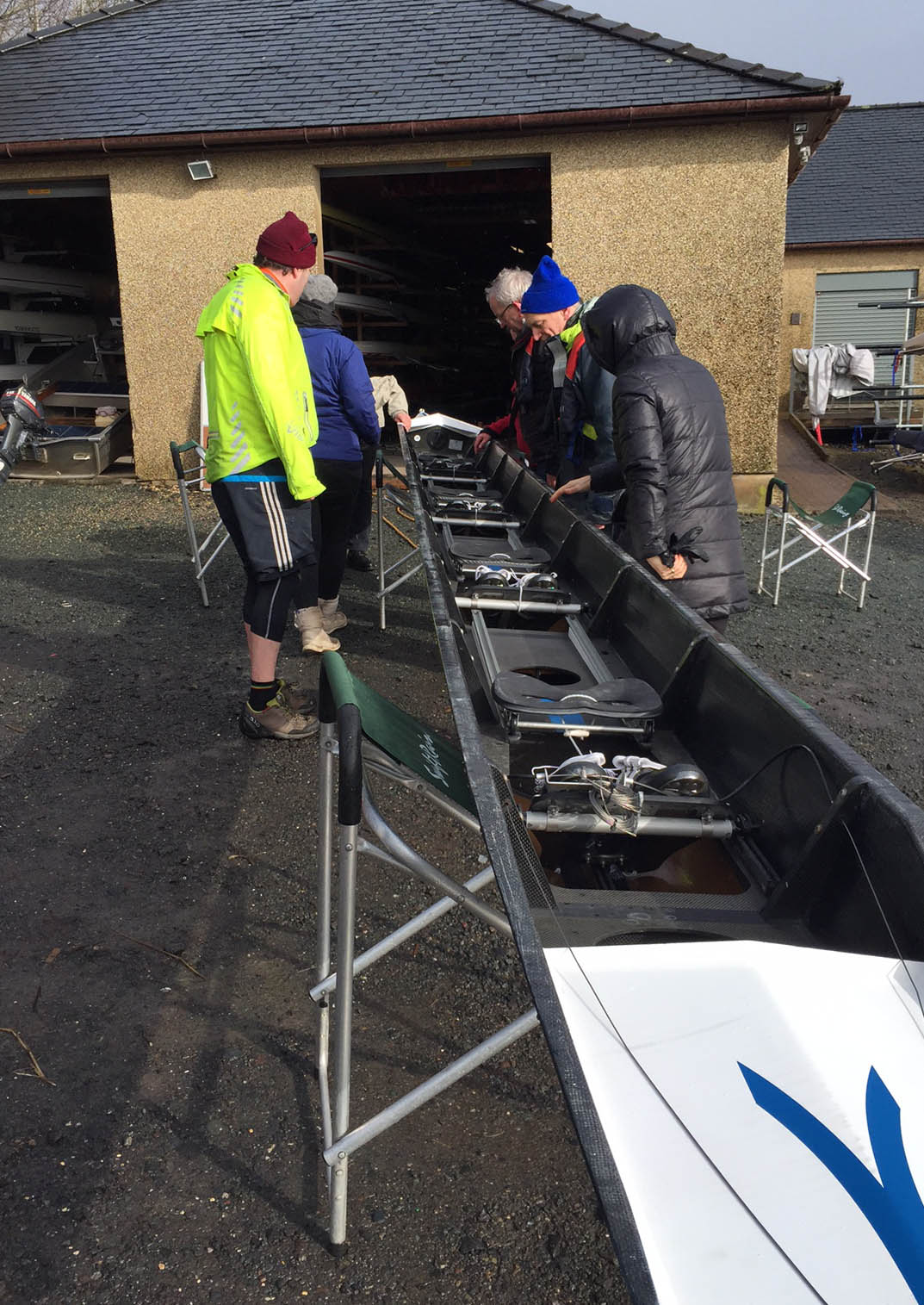 We look forward to seeing it on the water very soon.
---
The club is also looking at the possibility of purchasing some new equipment using sportsmatch. This is a fund managed by sportscotland that matches donations from commercial businesses for clubs such as ours. If you know of a company that might be interested in sponsoring us in this way please talk to a member of the committee.